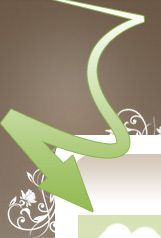 OAKVIEW TERRACE
Family Mobile Home Park

777 College Park Drive #76, Albany, Or 97322
Office:(541)928-4885 Fax:(541)791-2499
Email: Managers@OakviewTerraceMHP.Com


We are always looking for great people to become a part of our community and the process is fairly simple.
Apply Before You Buy:
Before you complete the purchase of your home you will need to go through the application process to confirm you are eligible to become a member of our community. You will not be able to move in to your new home until you receive our approval that you meet the criteria to live here.
The Application Process:
There are no deposits, only an application fee of $50 per adult is charged. Applications may be picked up from the manager's office durring normal business hours. We check credit, criminal and public records which generally takes 24 hours from our receipt of a completed application. Faxed applications must be immeadiatly followed up by the originals.